Boss Bikes Bornholm

Your local bikeshop since 1987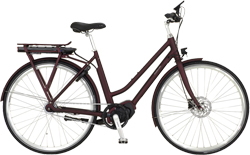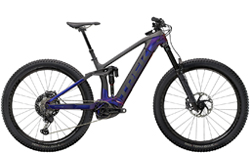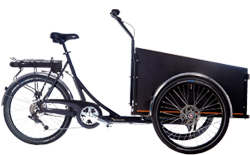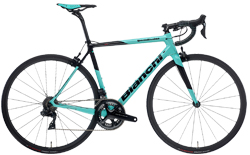 Bornholm is perfect for a cycling holiday. At Boss Bikes you will find a wide selection, and we cover the entire island, so you are never far from your holiday bike.
You will get the most out of your bike when it is well lubricated and safe.
Contact our mechanics for repairs and maintenance so that the two-wheeler is always in good condition.
We hand-select models from the best manufacturers and accompany you on the way with competent advice so that you get the perfect bike for your needs.
Sale and rental of quality bikes. Mountain bikes, city bikes and racing bikes.
With and without an electric motor. Visit us and stay well managed.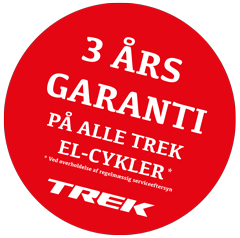 Boss Bikes makes sure that the people's meeting runs smoothly. We deliver the bikes so that our politicians and many other guests are environmentally friendly when they are out and about.
Electric bikes race forward - also on Bornholm with its many slopes. Have you experienced the convenience of an electric bike? Otherwise you can take a test drive with us.
A used bike from Boss Bikes is a safe bike purchase. We inspect all bikes and deliver them newly serviced - ready to use. Contact us and hear more.
On Bornholm you are never far from one of our bike rental stations. We deliver from Balka, Rønne, Aakirkeby, Gudhjem, Svaneke, Tejn and Snogebæk. And if it suits you better, we can also deliver rental bikes to your address for an additional charge.
For groups of up to 10 people, we guarantee rental bicycles on the same day. However, only in the main department on the Balka. If you have more, you can simply order in advance by clicking here:
Click here and find our stations with rental bikes:
Balka Summer 1/6 - 31/8
| | |
| --- | --- |
| Monday - Friday | 09.00 - 17.30 |
| Saturday | 10.00 - 15.00 |
| Sunday | 10.00 - 15.00 |

Closed on all public holidays and Constitution Day

Balka Winter 1/9 - 31/5
| | |
| --- | --- |
| Monday - Friday | 09.00 - 17.30 |
| Saturday | 10.00 - 13.00 |
| Sunday | Closed |
Closed between Christmas and New Years
The opening times for our other delivery locations can be found on the respective websites