Used bikes
Buy an experienced bike in good condition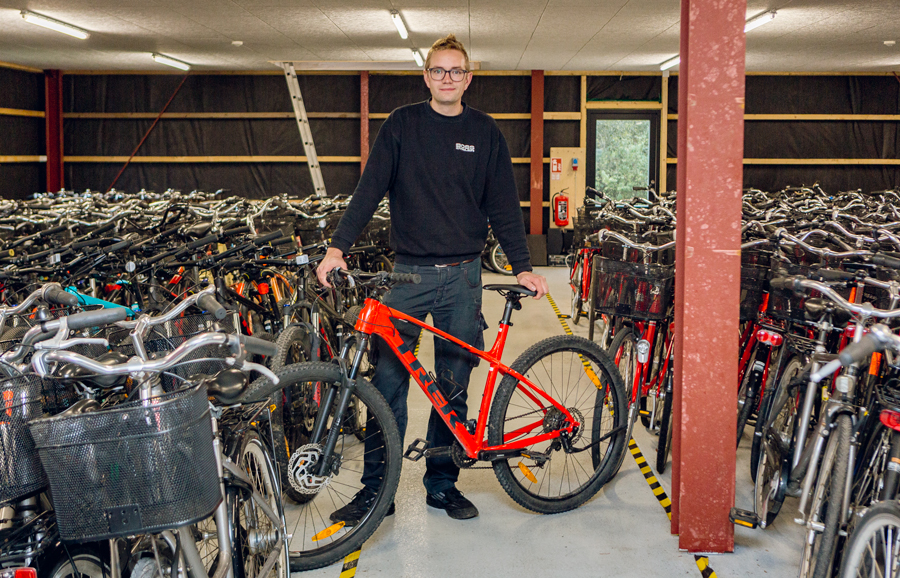 It makes sense to buy a used bike from Boss Bikes. We'll give you the same good advice as when buying a new one - and save you the bike budget.
With good service and maintenance, a quality bike can last for many years. Taking a bike is the most environmentally friendly form of transport you can choose and good bikes can last a long time and continue to contribute to the circular economy .


Last but not least, thanks to our rental business, we have a continuous supply of quality bicycles, which we service, maintain, service and resell in our shop as used bicycles in the fall. You can make a good purchase here because:


You always get a prepared used bike
There are many choices so you can find the right type and size
There are always new, used offers "on the shelves"
Big savings compared to buying a new model
Contact us with your wishes! Then together we will find a used bike that meets your requirements and that we can prepare for delivery. We will of course follow your purchases on the street with good advice so that the size fits and you can enjoy pure cycling fun.
The sale of used bicycles starts in October